Premium Services for Local Businesses
Custom campaigns to fit your business needs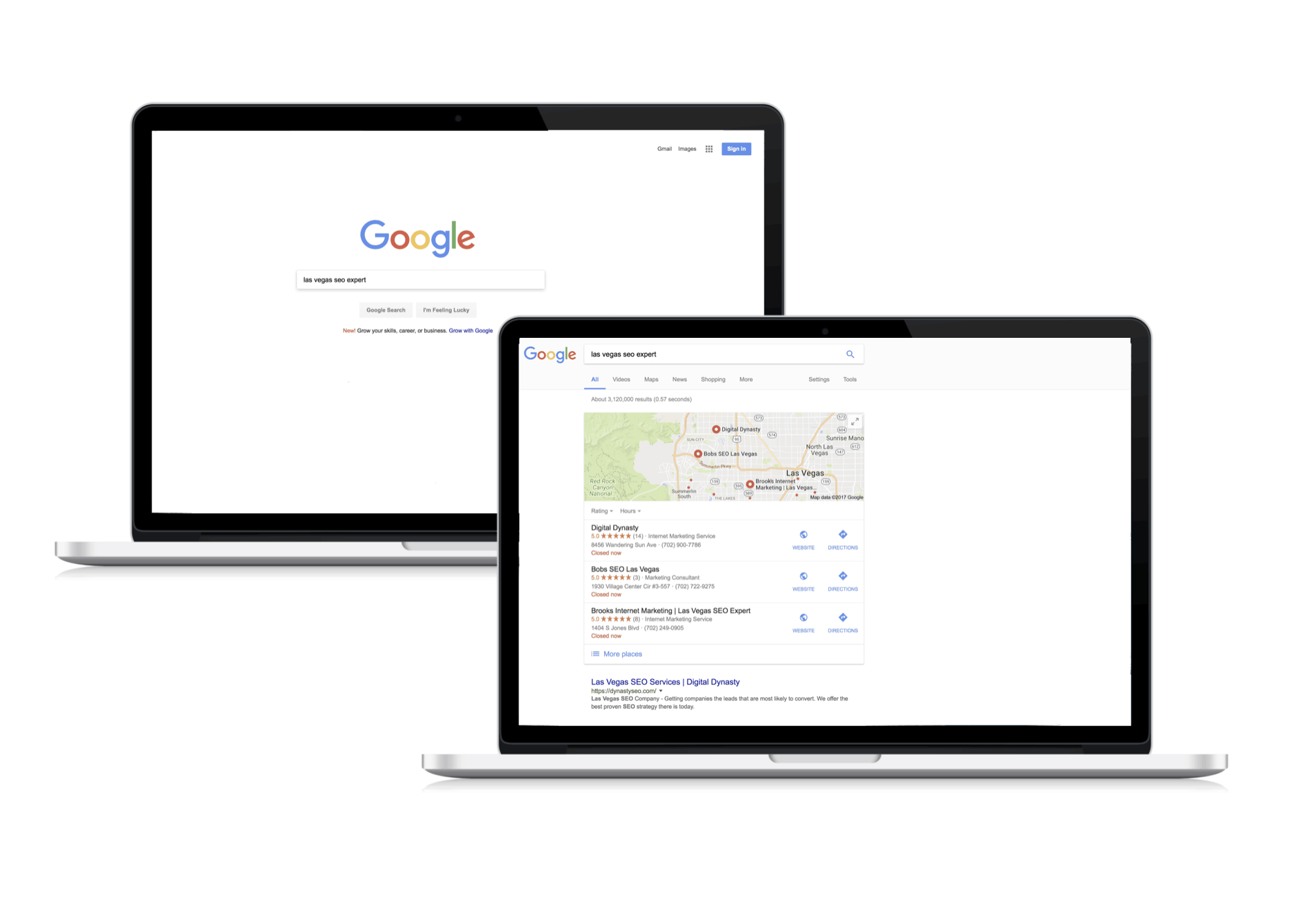 Search Engine Optimization
Our main specialty. SEO puts your company website directly in front of prospective buyers while they're searching for your services online. We will list your website at the top of the organic (trusted) section of Google/Bing/Yahoo search page 1. Serious buyers go to this trusted section and will in turn, pay you if you're there. It's that simple.
Designing a website that professionally represents your brand is vital to the success of any business in 2019. Dynasty Designs offers something unique that no other web designer is doing: All websites we create are fully owned by the customer. You paid for it, so you own it. We give you the keys and you have access to everything at all times. We don't believe in renting the site to you or charging you monthly for services that you'll never use. It's a one time product build, and if you ever need any changes, just let us know.
Marketing Strategy Consulting
A marketing campaign without the right strategy is like driving a car in a new country with no GPS. Understanding your current position in terms of branding, budget & revenue goals are just a few key factors for drafting a perfect marketing strategy for your business. A strategist knows all possible paths in modern marketing and stays ahead of the curve in order to embark on the absolute best marketing campaigns for our clients.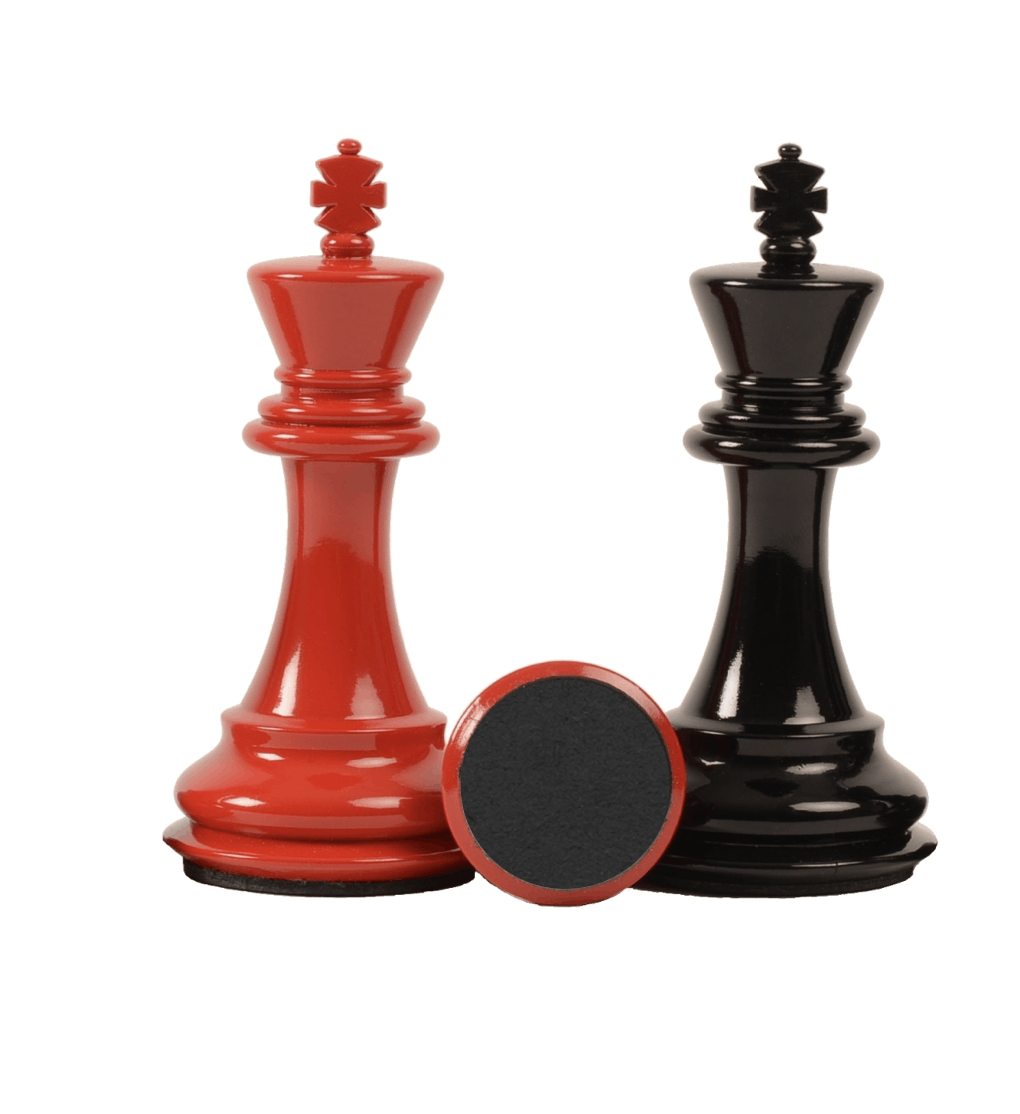 Open Monday – Friday
9:00 AM – 5:30 PM (PST)